FIESTA!
We as SendCaribe are celebrating – and you are invited!
We have reached the magical number of 10.000 likes! We are happy to celebrate this highlight by offering you a special discount promotion.
Thanks to Facebook and our grown follower support, over the years we have been able to create a name for ourselves on the islands. When you want to purchase the best Dutch products, VAT-free? SendCaribe got you!
In collaboration with Wonen met Lef we are happy to offer you a discount of 10%* until 13 September.
SendCaribe is known for shipping Dutch products VAT-free (21%). Combined with this temporary promotion discount, you are now able to shop your products with a total discount of 31%!
Collect your discount now! Shop your favourite products and go to https://sendcaribe.nl/en/request-quotation/. We will draw up your non binding quotation. Curious about the costs? Click here for a calculation example quotation.
Wonen met Lef
Wonen met Lef is a well-known online shop for furniture and decoration. You can also shop for your garden or the kids. They offer a wide selection of brands, all equally stylish and according to the latest trends. But above all, you will find a lot of ideas for your home, so you can set up according to your wishes. Take a look at www.wonenmetlef.nl.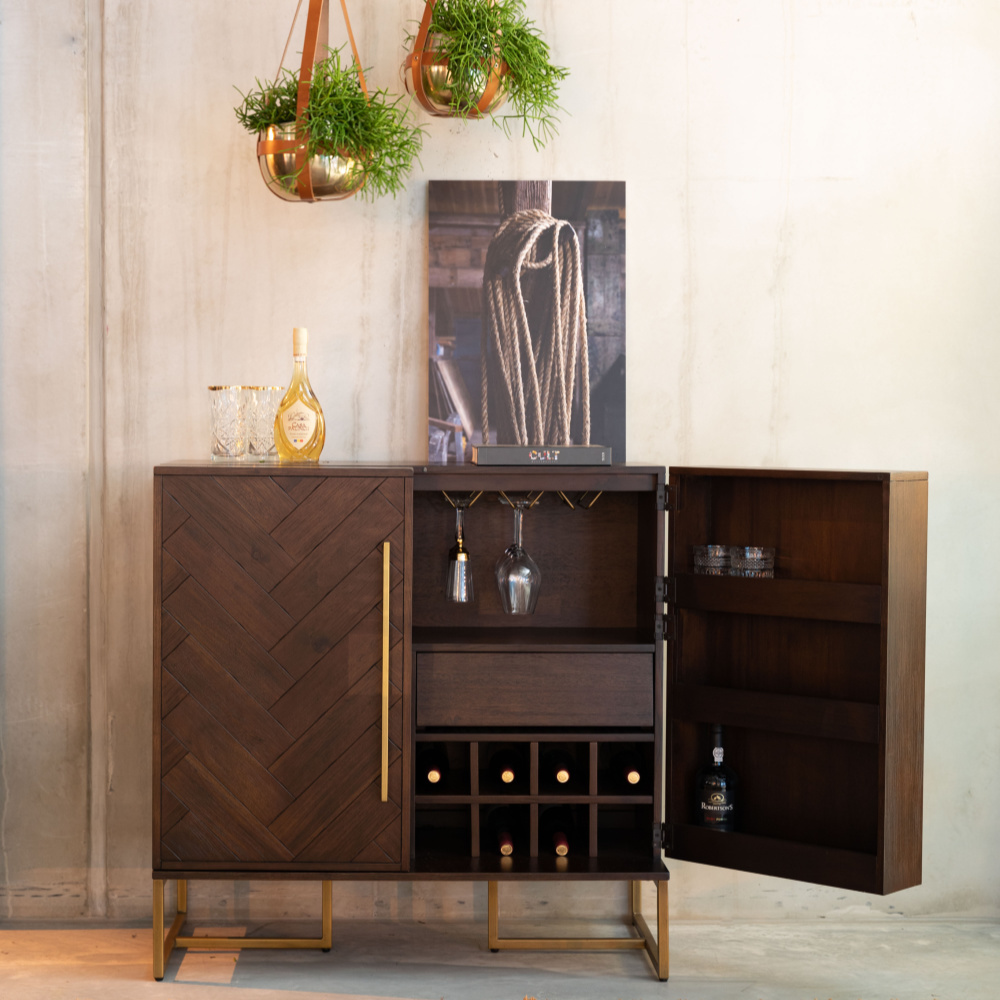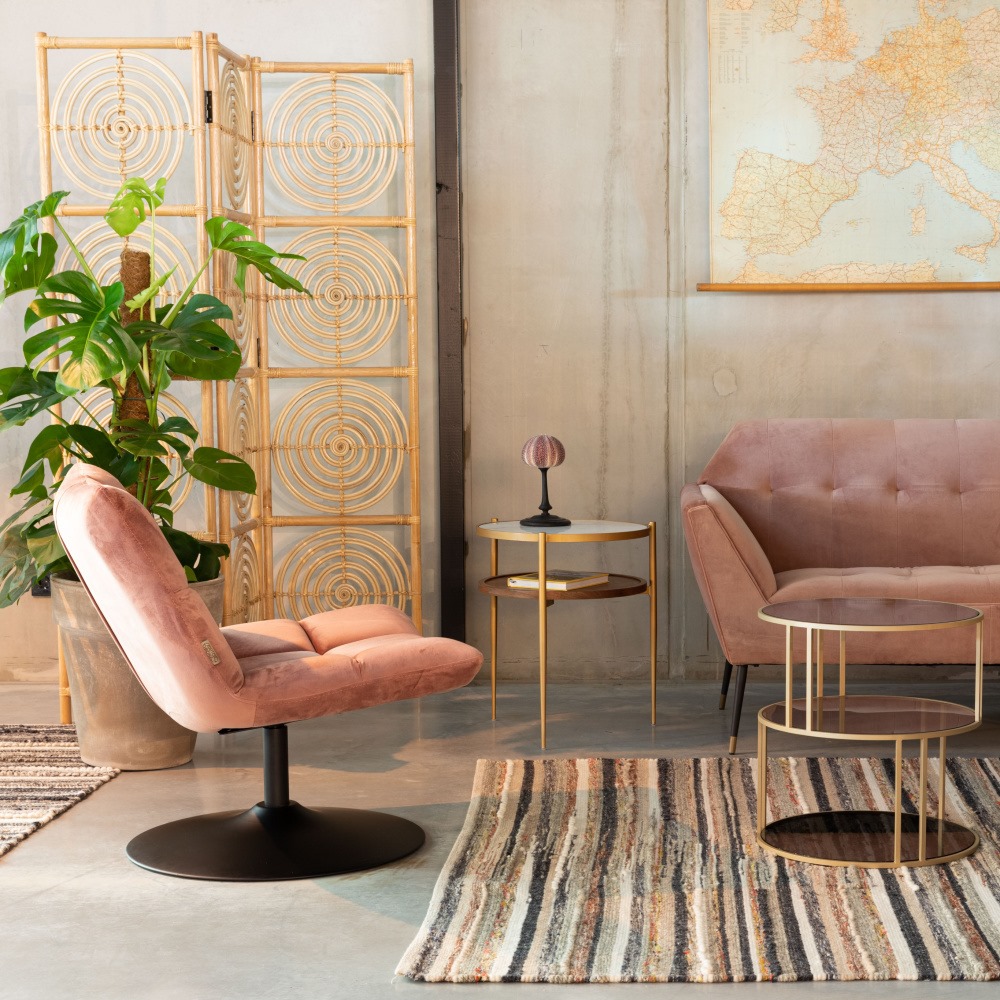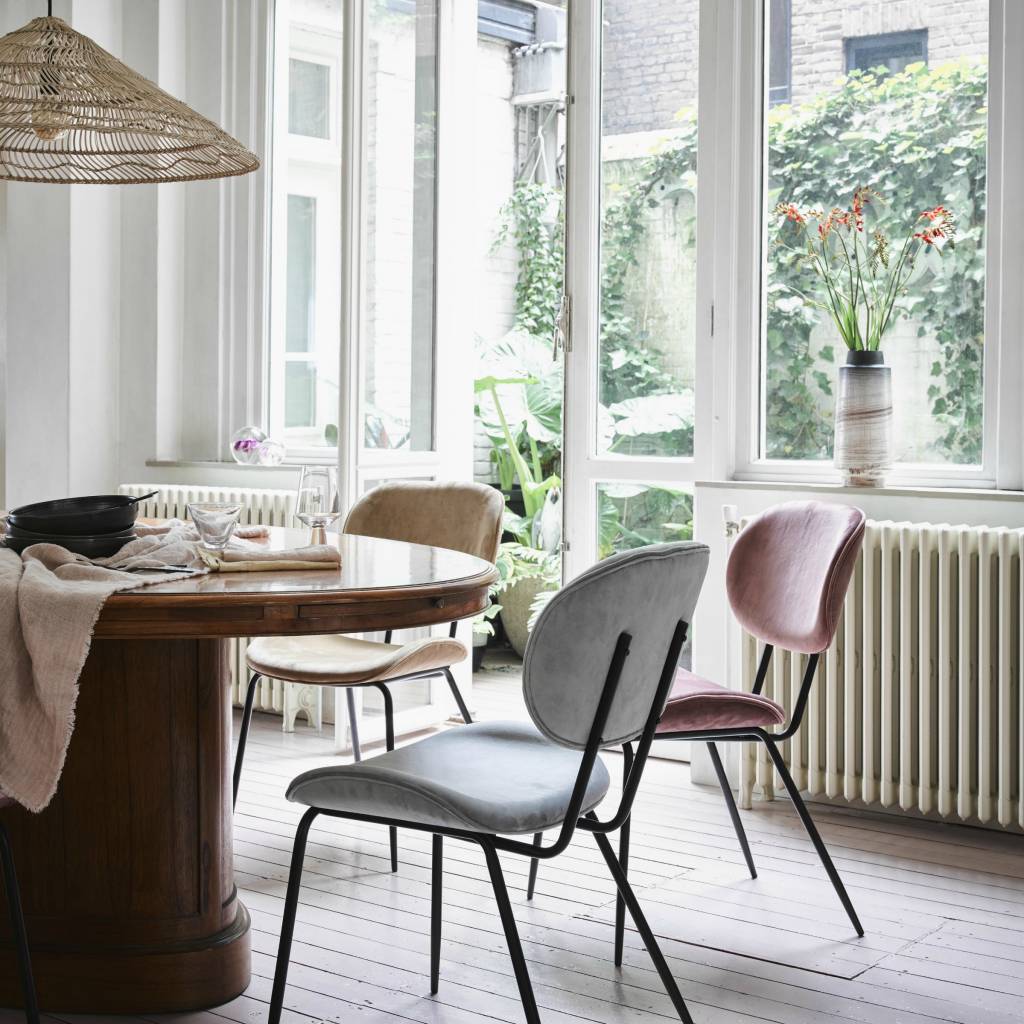 *Promotional conditions:
– The promotion is only valid when the order is placed at SendCaribe directly and the products will be exported to a country outside of Europe.
– The promotion applies for the full collection of Wonen met Lef, as long as stocks last. The promotion does not apply for products that already have a discount.
– The named discount of 31% is regarding Dutch consumer prices (21% VAT and 10% additional discount)
– The promotion only applies in the metioned period.
– The promotion cannot be combined with any other discount promotions, neither from SendCaribe or Wonen met Lef.
– The minimal ordering amount of products for this promotion is € 950,-. It is possible to combine different products from multiple suppliers. (Tip: you can bundle the orders of your family and friends/acquaintances.)
– The products will be shipped as soon as possible. The delivery period varies, but keep in mind this can be multiple weeks.
– The products will be delivered to one of our agents outside of Europe