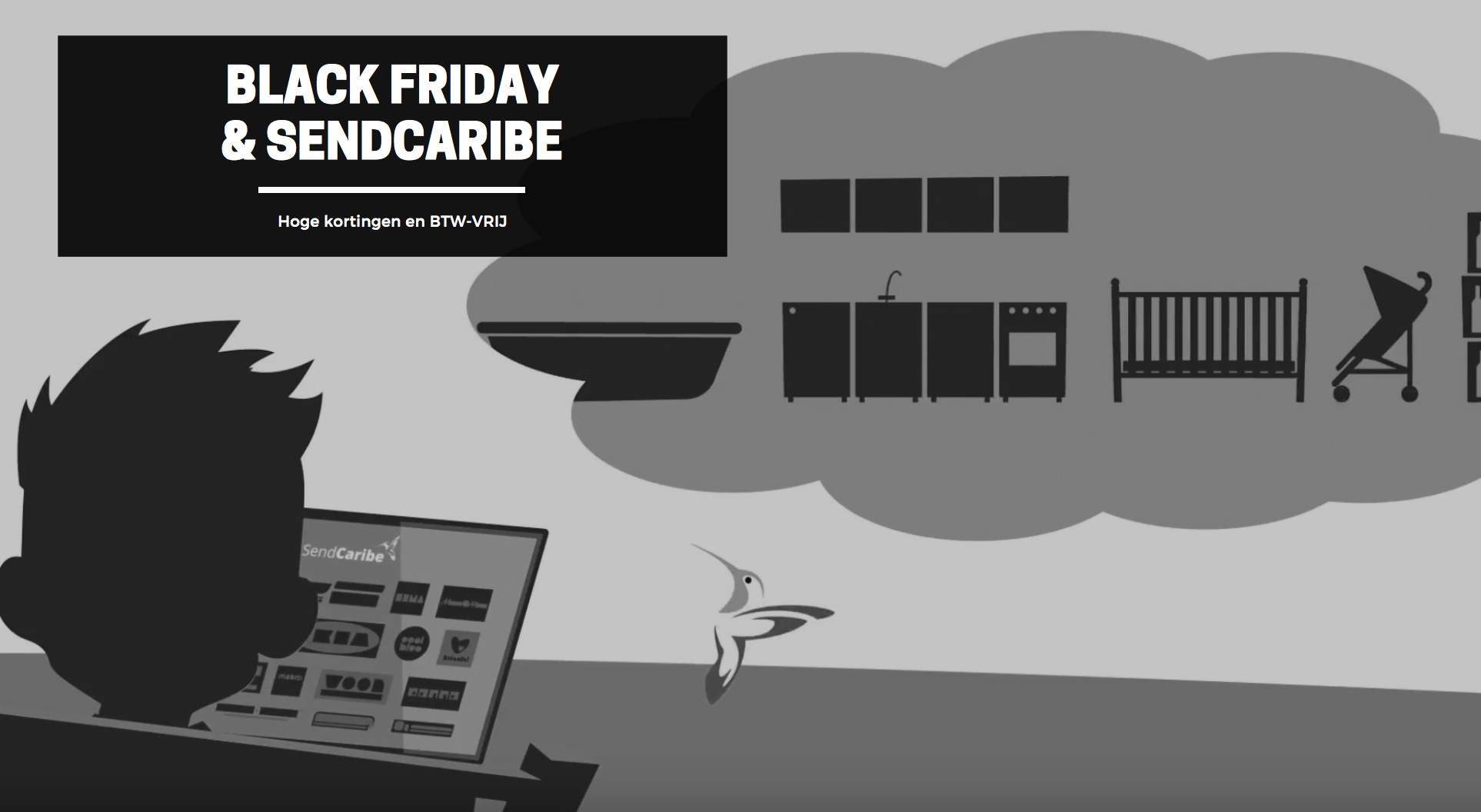 Friday the 27th of November is Black Friday! Almost all big Dutch (and European) webshops offer high discounts on this day. For you, this means twice as much discount, since you can always shop tax-free products from the Netherlands with SendCaribe and have them delivered in Curaçao, Bonaire, Sint Martin, Aruba and Surinam among others.
In 2018, more than 165 shops participated in Black Friday, among which (web)shops such as BCC, MediaMarkt, Coolblue and Bol.com. The expectation is that they will have big discounts again this year. Discounts of 20% on average happen more often than not on this day.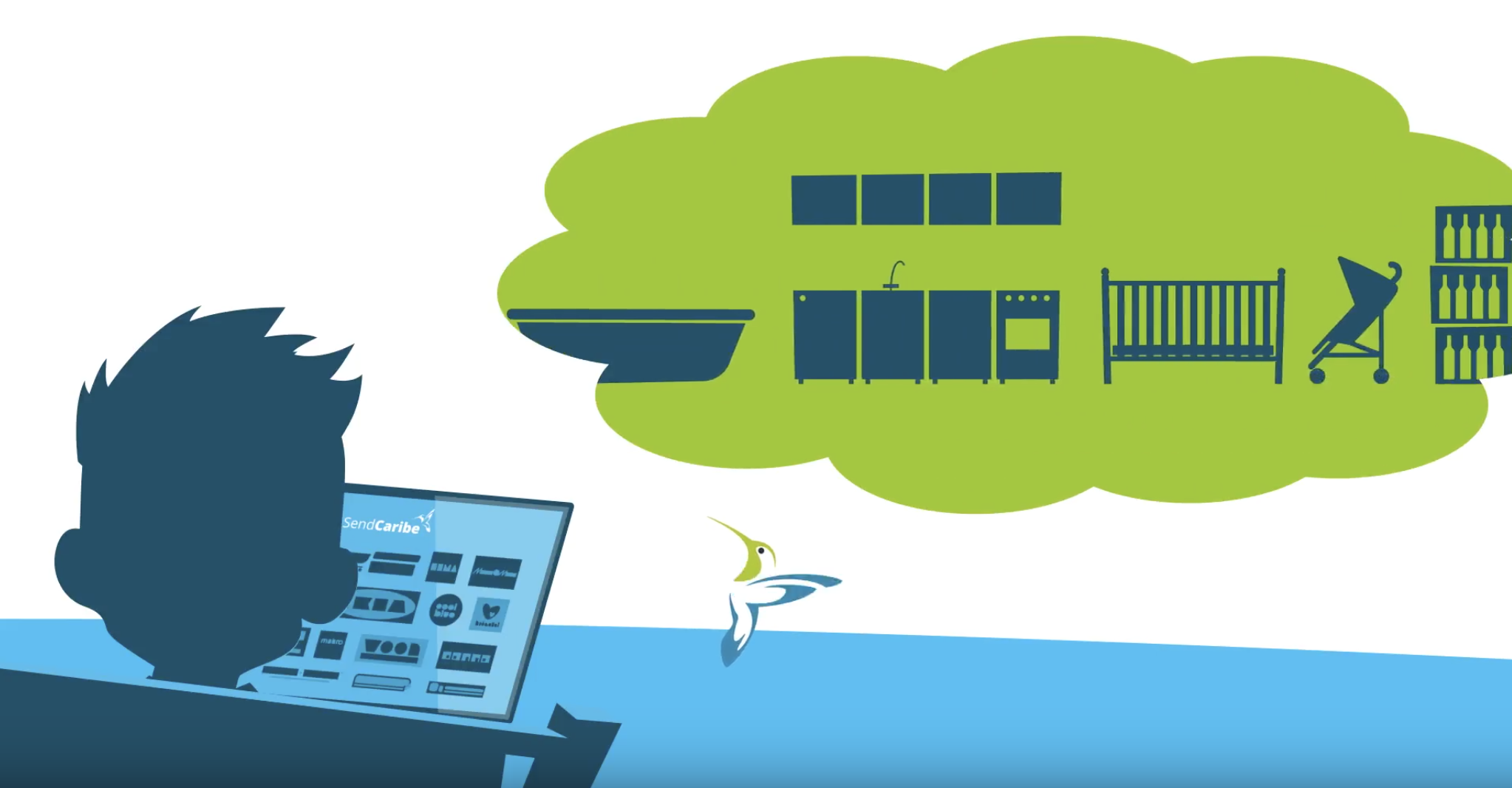 Would you like to take advantage of the Dutch Black Friday discounts and our standard tax-free delivery? We recommend you to fill your shopping cart at the webshop(s) of your choice, make a print screen and upload it via https://sendcaribe.nl/en/request-quotation/ before November 27.
We will email you a quotation on the 27th, where the discount is directly visible. After we receive proof of payment, we will order the products right away and take care of the delivery to one of the islands.
Make sure to keep an eye on the following website, discounts will be communicated here https://www.blackfridaynederland.nl/deals/
The minimum value to order is 500 euros. Are you not able to reach the minimum? Order together with friends and/or family. After all, who doesn't want a double discount right?